Lengea Law helps build and scale medspa and healthcare businesses through legal resources for you and your practice. We believe that every business owner deserves peace of mind and confidence in their business approach.
Innovative Healthcare Lawyers
Lengea is a law firm that provides innovative legal solutions to healthcare companies. Our clients include medical spas, medical practices, plastic surgery and dermatology practices, IV hydration businesses, medical testing centers, and aesthetic training companies. We represent businesses and individuals nationwide with respect to entity formations,scope of practice, mergers and acquisitions, employment law, healthcare compliance, and regulatory issues.
How We Can Help
Lengea Law offers a Membership program for those starting a medspa, building a new healthcare business, or scaling an existing business to give peace of mind and legal confidence without the large, upfront retainer that most practices require. See if the Membership is a good fit for you.
Learn More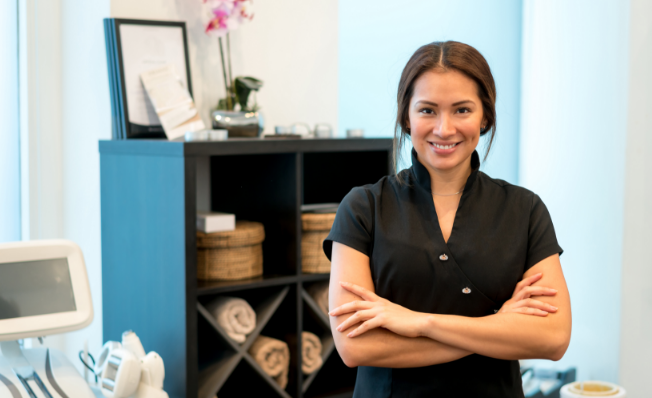 What Our Membership Clients Say:
– Alicia G.
The team at Lengea Law has been nothing but exceptional. They are quick to respond and no question is too small. As a fairly new Med Spa Owner, I am so thankful to have Sara and her team get all my legalities together and answer all my questions. Highly recommend Lengea Law!
– Latoya W.
Starting a medspa could have easily been an overwhelming endeavor, but having such quality support and resources from Lengea has prepared me to go headfirst into the world of entrepreneurship. If I had to do the process all over, I would do it again and again. I can't thank them enough for making this possible.
Lisa M.
The Lengea membership gives us access to resources we couldn't have otherwise invested in as we were getting started. There have been so many instances where we needed legal support in a moments notice or documentation updates and the Lengea team always comes through!
How We Can Help
We Offer A Free Initial Consultation. Fill Out The Form Below To Learn More About Lengea Law.
Book A Consultation
Insights For Your Business Success
by Dori Soukup Are you ready to make this holiday season your best one ever? You know the old saying,...
Read More
✓ Thousands of helpful tips
✓ Practical instructions
✓ Industry secrets
Lessons Learned From Starting, Growing, and Selling 100+ MedSpas
AUTHORS
SARA SHIKHMAN, ESQ.
DR. CAROL CLINTON